Does Pandemic is affecting your business?
We are the company that helps you make more revenue in the smartest way to fill all your gaps.
Our Efforts + Our Experience =Your Revenue
Build a network with us, that works 24x7 for you. While you sleep and you will generate revenue.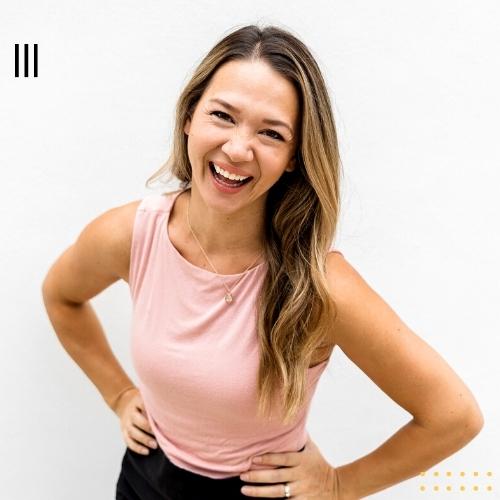 We build eCommerce for you and we will provide Free 1000+ rendered jewelry designs. So you will be ready for your online store. We also help to convert your existing physical designs to digital form. So you can upload your ready stocks to your online jewelry store.
The benefits don't stop here. once you receive the order from your customers, we help you to print this jewelry in a 3d printer machine and ultimately we help you to manufacture these designs as well from well-known and industry-leading manufacturers or you can always manufacture from your manufacturer.
Still, benefits don't stop. We will promote your online jewelry store to google and social media as well as direct customers.
In this entire process, you are increasing your revenue in a very lesser time period, very smartly and without disturbing your existing business.
Rendered Image
Upload to store
3D Printing of your jewelry​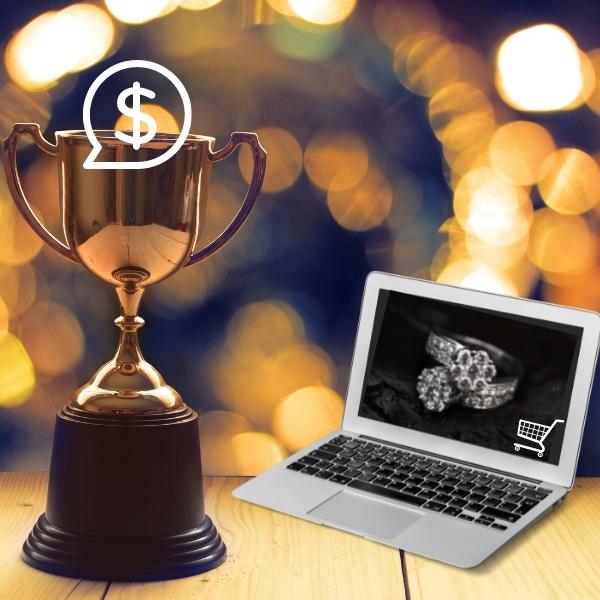 We are not the company that wants to earn from you or want to sell you. We are the company that especially helps jewelers to increase revenue in a smarter way and hassle-free, Our solution starts from a very lesser price.
Let's talk about your results